IT Company in Monrovia, California
Instant Quotes & Consultations. Find Out How We Can Help Your Business Today!
Get Started
IT Company in Monrovia, California
Local businesses in Monrovia need the best IT services to improve efficiency and security without going over budget. Outsourcing your IT needs gives you better opportunities to adopt practical solutions, become more competitive, and save money while letting you focus on business growth.
Using an IT company in Monrovia, California also gives you the peace of mind of working with local experts that can provide remote and on-site services as necessary. Make your business more successful by outsourcing your IT needs to Tech Rockstars.
IT Services for Monrovia Businesses

Tech Rockstars provides IT services tailored to the unique needs of your industry and business. Our experts know how to help your business comply with regulations in sectors including: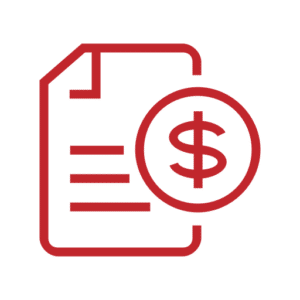 Accounting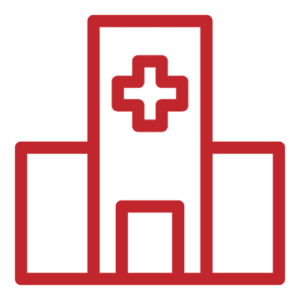 Medical
Why Choose Tech Rockstars for Your Monrovia IT?

Tech Rockstars is a local IT company serving businesses in Monrovia, California. Over the years, we have developed client relationships with many area businesses. We know that choosing the right technology makes it possible for today's businesses to succeed. Personalized IT services will give you a competitive business advantage.
The team at Tech Rockstars understands how much technology impacts your business. We take our role seriously to ensure you have the hardware, applications, and services you need to reach your goals. We know how to evaluate your needs, choose solutions that fill your technology gaps, and provide the training your employees need to make the most of every tool.
Tech Rockstars has built a roster of clients that know they can depend on our IT solutions. We've demonstrated our value time and time again, and we have the client testimonials to prove it. We strive to become the most reliable IT company in Monrovia, California and the surrounding areas. Thanks to our industry-specific knowledge, we know that we can help your business thrive.