Email Services
Instant Quotes & Consultations. Find Out How We Can Help Your Business Today!
Email Services
Although email has been around for a while, there are new advancements and features that can make communicating with clients or partners easier and safer than ever before. At Tech Rockstars, Inc., we believe in giving the best possible experience to our users. As a result, we offer email encryption, message tracking, file transferring, server hosting, and e-signature tools to make running your business that much easier.
How do our email services work?
Encryption
Our program encrypts the message the moment it leaves your mailbox. Only your intended recipient with the right password can access what you sent.
Delivery Slip
This control function allows you to manage your secure emails, e-signature documents, any attachments, message controls, and even real-time tracking.
E-Signature
An e-signature is an easy replacement for a physical, handwritten signature. These signatures can be created using letters, characters, numbers, or other digital symbols.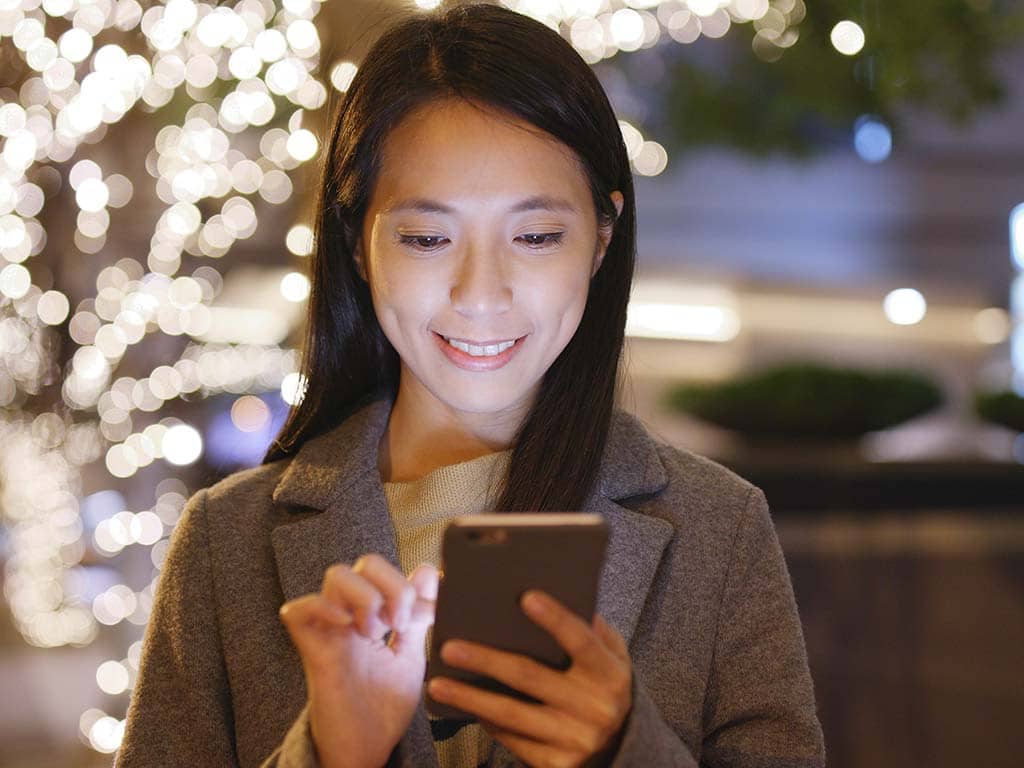 It's time to make emailing simple, straightforward, and enjoyable. With our secure services, you can feel at ease no matter how confidential your data may be. When you choose Tech Rockstars, Inc., we offer a free 30-day trial to show you how easy and effective our managed IT services can be for your business in Monrovia. Reach out to us today to get started. We are your number one enterprise-grade IT security, compliance, and productivity team. Allow us to help your business grow and thrive.