IT Services for Accounting
Instant Quotes & Consultations. Find Out How We Can Help Your Business Today!
IT Services for Accounting
IT services for accounting firms in Monrovia,
and beyond, there's a lot to keep track of.
In addition to your regular duties and work, you also have to keep in mind complex compliance laws and regulations like the Sarbanes-Oxley Act, and the Gramm-Leach-Bliley Act. Both of these acts were created to ensure that the private information of your clients is safe and secure. But with modern technology changing the way we exchange and store information and data, it brings with it new complications and challenges. Just like your clients can trust you with their information, you can trust the IT outsourcing team at Tech Rockstars to keep your data safe and secure.
SOX, GLBA, And Digital Security for Accounting Firms
With more and more finance, investing, and banking being done online, consumers now have more power over their money than ever before. The result, of course, is that their information is also a greater risk of being compromised. As an accounting firm, it's up to you to keep your clients' information from falling into the wrong hands. Whether it's from a lost portable hard drive, an errant email, stolen information, or even a massive data loss, you have to have systems in place that protect this information.
What Do SOX and GLBA Cover?
Both SOX and GLBA were created to keep businesses and people accountable in protecting private information. In particular, SOX was created to help protect shareholders, employees, and others from accounting errors and deceptive money management practices. GLBA covers a variety of businesses and is aimed at the protection of data accumulated and managed by financial institutions.
The Results Of A SOX Or GLBA Violation
Your data can be compromised in a variety of ways, all of which could result in a violation and a fine. Software can be installed on your computer network that gives hackers access to your financial information. An unencrypted email can be sent to a malicious account, or a disgruntled employee can tamper with files to disastrous effect. In other cases, the third party businesses you work with may not follow the same security and data protection practices that your firm does.
While many assume that a financial institution like an accounting firm or a bank is careful in its execution of the law, the reality is quite the opposite. With changing laws, many financial institutions have been fined for their inability to maintain compliance with SOX and GLBA. Indeed, since the 2008 financial crisis, more than $240 billion in fines have been assigned to various banks and accounting firms. While these fines alone can cripple a small business, the impact to the reputation of your accounting business can also make it difficult to recover.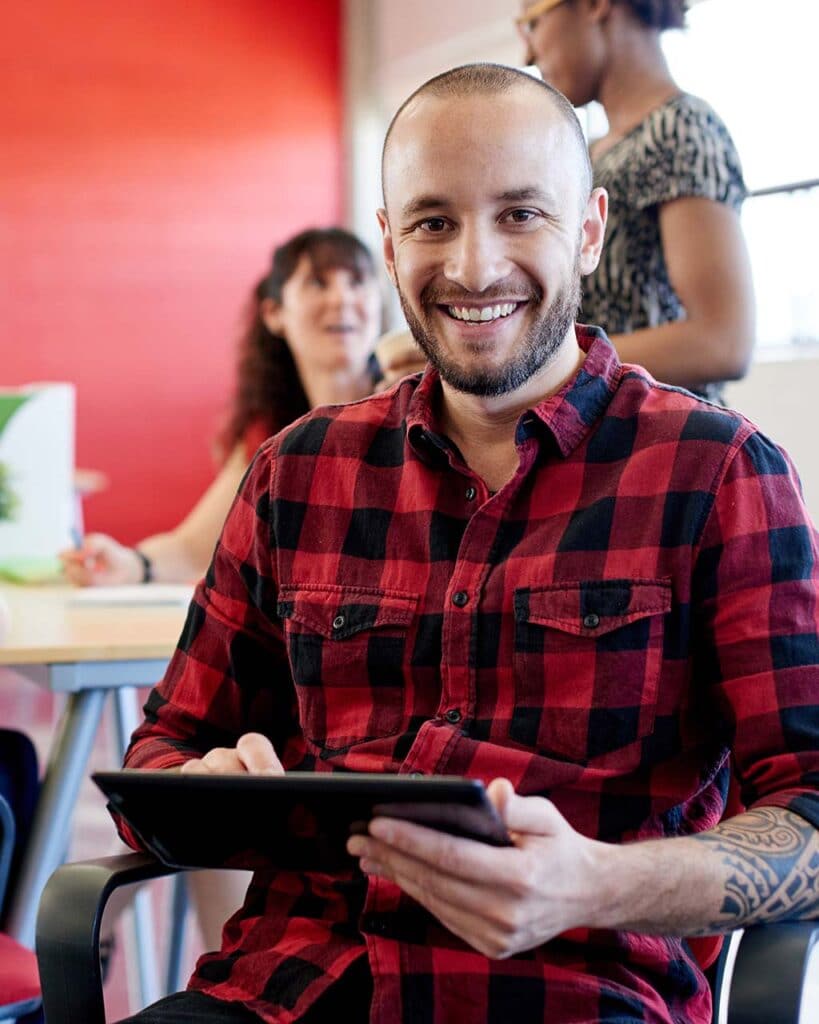 Tech Rockstars Can Help Your Accounting Firm Remain Compliant
Fortunately, there's an easy solution to all of these issues and concerns. Tech Rockstars, Inc. in Monrovia offers premier IT outsourcing services to accounting clients in Pasadena, Glendale, Pomona, Riverside, Yorba Linda, Corona and the greater Inland Empire. Our email services include encryption that keeps your messages secure. We also offer hosted exchanges and other hosting services so you will never have to wonder about the security of your websites, emails, and more. We also offer data backup and recovery, which ensures that you and your clients always have access to your valuable information.
Just one quick call to Tech Rockstars can keep your accounting firm in compliance with the most pressing laws and regulations. Contact us today to get started!